Title:
Angelo
(
1950
)
Trailer:
Director:
Francesco De Robertis
Cast:
Angelo Maggio, Umberto Spadaro, Renato Baldini, Bianca Doria, Jole Fierro, Giulia Melidoni, Nino Milano
Production Company:
Scalera Film S.p.a.
Summary:
After World War II a man returns from prison to redeem his orphaned son, whom he has never seen. He rejects the child when he learns that he is a mulatto, the result of his now-deceased wife's relationship with a black American G.I. Legally he is the boy's father. With great difficulty the man grows to love the boy and cherish him as his own. IL MULATTO (called ANGELO in its U.S. release after the name of the child) is a very sentimental but sensitive, well-performed, and ultimately very moving film. Renato Baldini plays the father, Umberto Spadaro is a caring friend, and the boy himself is a true delight.
Poster: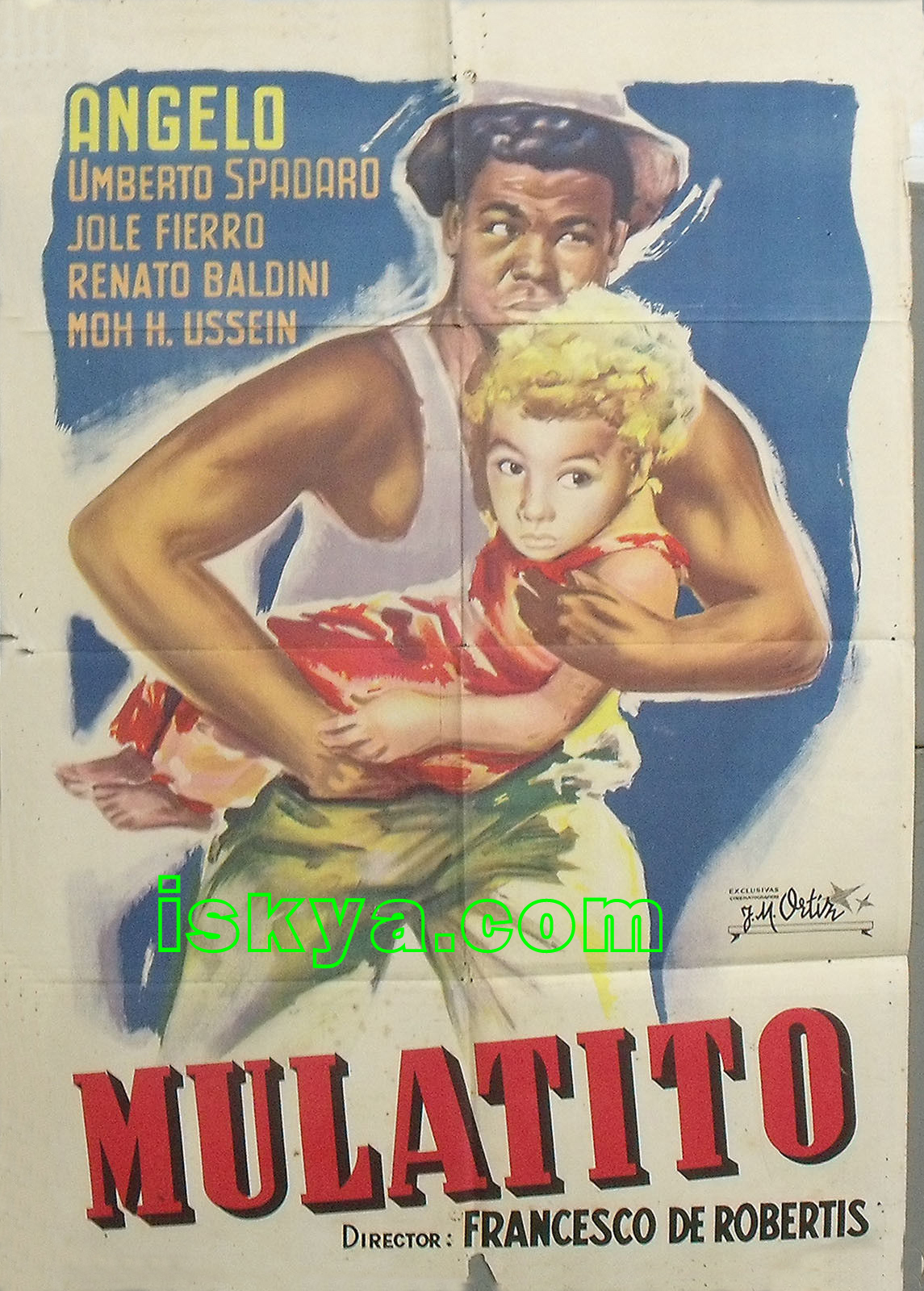 Poster: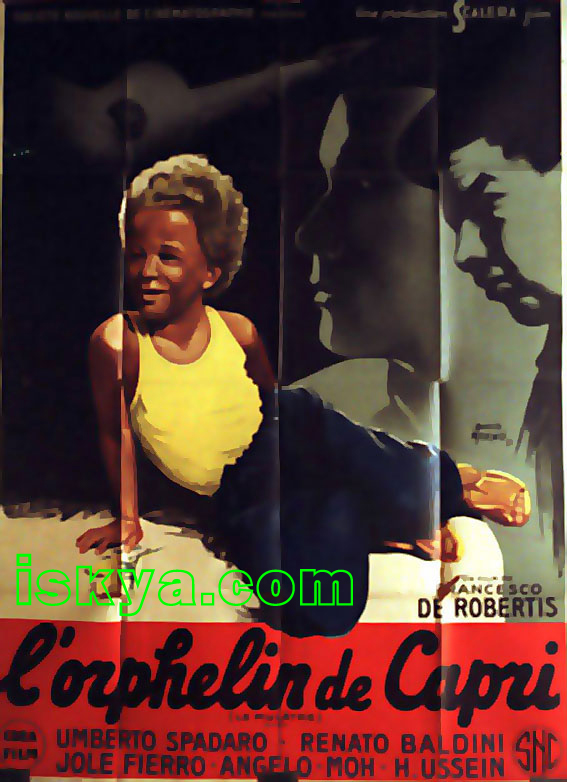 Poster: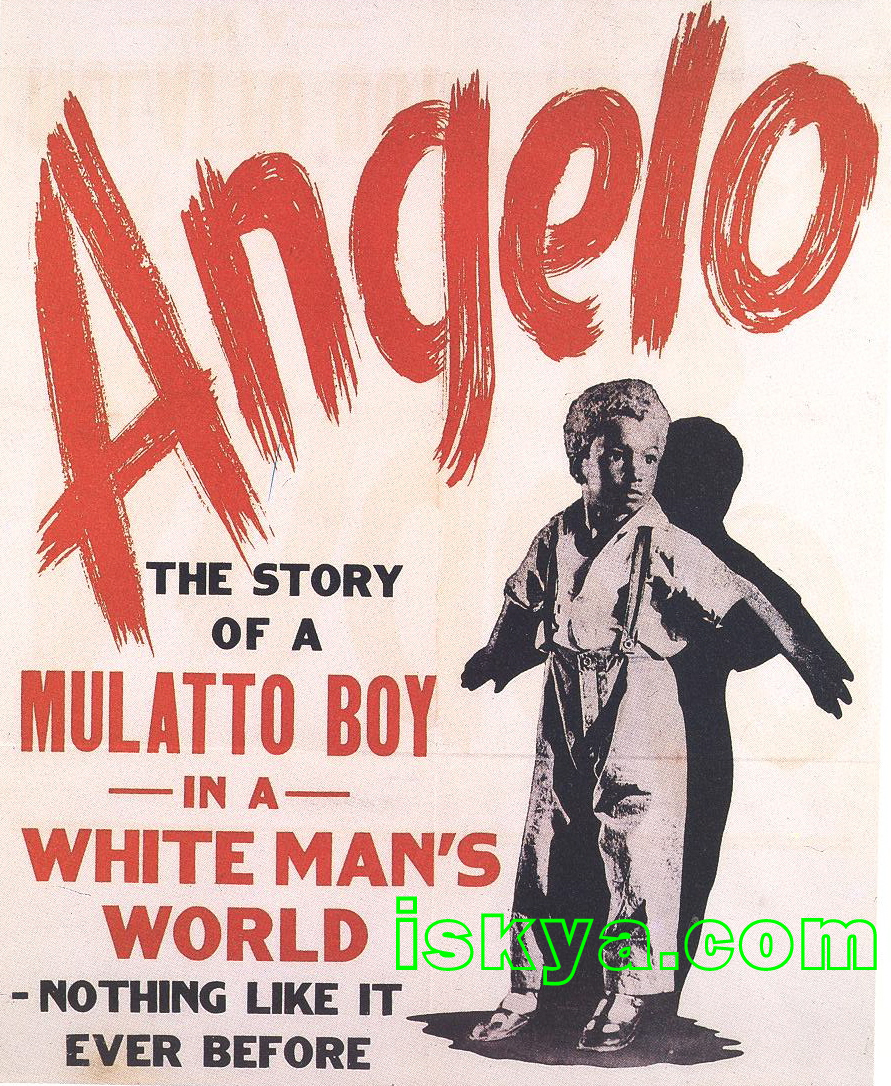 Cover:
Coming Soon
Foto:
Coming Soon